Crawfordsville Strawberry Festival
Rewind time to the good old days and spend an afternoon at the Crawfordsville Strawberry Festival.
Each June, the festival grounds are gussied up and decorated to the nines with food, retail, and craft vendors of all sorts. The festival also has a plethora of musical and dance performances each day of the eventful weekend.
The fun-filled festival was first introduced to the people of Crawfordsville and Montgomery counties on June 12,1878 at the Lane family lawn by Joanna Lane, wife of Indiana's thirteenth governor, Henry S Lane. Nowadays, the festival is still held on the Lane grounds that are rich in Indiana's early history. According to the Crawfordsville Strawberry Festival website, Crawfordsville has been called the "Athens of Indiana" and each year the festival celebrates their rich heritage.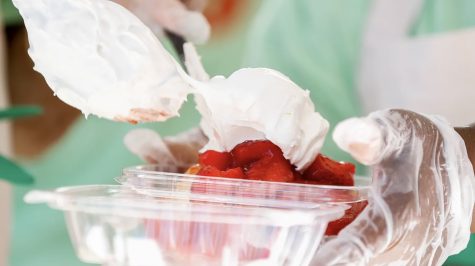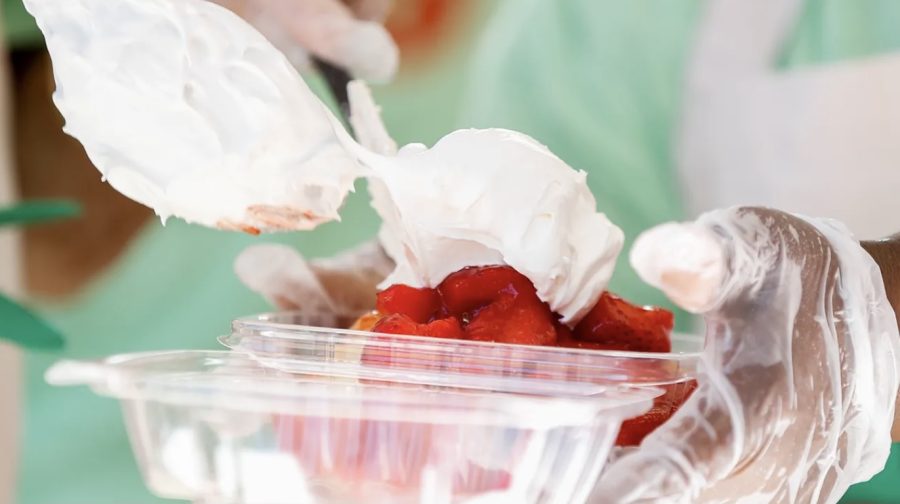 The festival kicks off Friday, June 10 at 11a.m. and closes on Sunday, June 12 at 4 p.m.