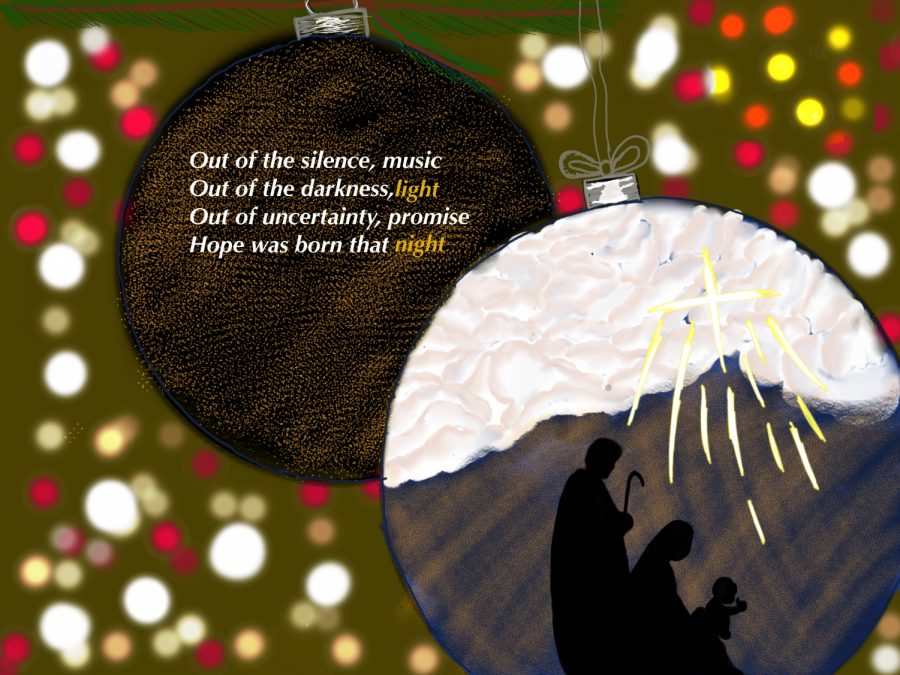 Addison Cipowski, Staff Reporter
November 20, 2020
Looking for a way to spread Christmas joy to friends and family? You might want to purchase a set of Christmas cards designed by Bishop Noll students.  For the...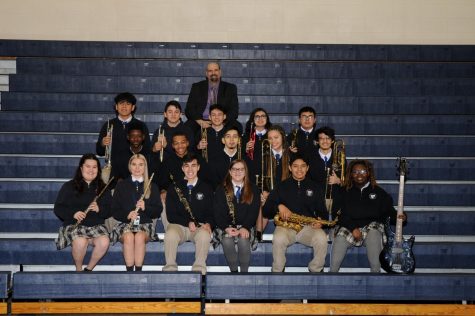 Bishop Noll's band hosts their 2020 COVID-friendly outdoor concert
November 6, 2020
Bishop Noll's Band held the first concert of the 2020 school year on Saturday, Oct.25, 2020. The band performed a COVID friendly concert outside,...
Chicago travel ban causes problems for Bishop Noll Chicago residents
November 6, 2020
On Friday, Oct. 16, the city of Chicago added Indiana to the list of emergency travel orders that requires travelers going to or  from the city...
First NHS blood drive of the school year scheduled for Oct. 23
September 25, 2020
Bishop Noll's first blood drive of the year was rescheduled to Oct. 23 after a September COVID case among the school community led to its cancellation....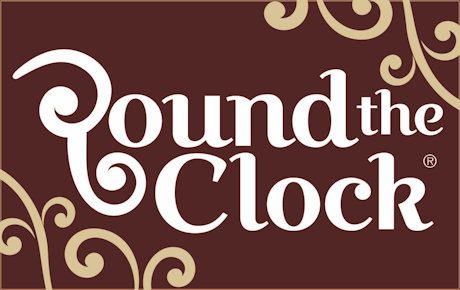 Savannah Murray, Staff Reporter
January 25, 2021
Round The Clock January 19, 2020| By Savannah Murray                     Since 1963 Round The Clock has been an all-time favorite to many people...
20 years after the Columbine tragedy: what's changed?
February 13, 2019
    This April marks the 20th anniversary of the Columbine mass shooting which left 30 dead and was...
May 23, 2018
My favorite place to go to for treats in any weather is The Sugar Factory because it's so cute and...
May 22, 2018
Cold Stone Creamery is located in Dyer, IN and is known for their ice cream treats, cakes, smoothies,...