Grace Buksa, Staff Reporter
December 13, 2022
There are two kinds of people on Monday nights- the ones that go to bed early or the ones that anxiously wait til 8:00 ETe to watch "All American." The 2018 hit series...
Meet Me In The Bathroom: "Give me the streets of Manhattan"
December 13, 2022
          When people think "rock renaissance", they think Elvis in the '50s, The Clash...
SerenDIPity 'dips' into the customizable donut trend
December 9, 2022
"This shop looks like it would be on Pinterest," my younger sister said when we first pulled into...
Downtown Highland's Region Records is one-stop-shop for music lovers
December 9, 2022
That familiar old attic smell, isles full of old vinyl records and CDs from who knows when,...
Kristina Vazquez , Staff Reporter
May 19, 2023
Riot Fest will be taking place in Douglas Park, Chicago, Illinois on Sept. 15, 16, & 17.  After the much anticipated lineup drop and ticket release on Tuesday...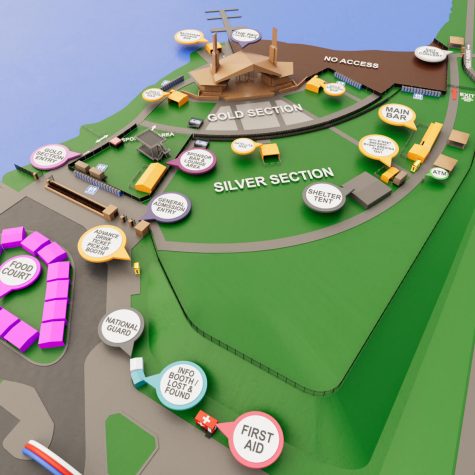 Wolf Lake hosts their annual concert featuring Lil Wayne
May 18, 2023
Wolf Lake is set to host its highly anticipated annual event, the Festival of the Lakes, where music...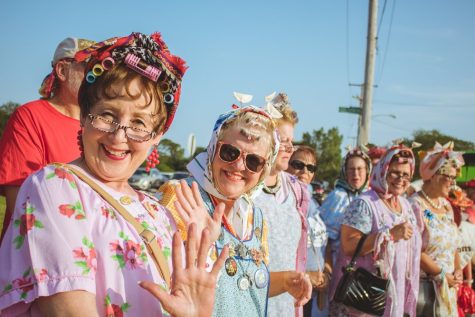 May 17, 2023
From traditional Polish food like potato and cheese pierogies to pizzarogi and alligator, Pierogi fest...
January 27, 2023
May 13, 2023
Senior athletes at Bishop Noll are preparing to take their athletic talents to the college level. According to Cynthia Wilson, athletic director, six seniors have signed...
May 12, 2023
On Tuesday, May 9th, Bishop Noll's Track & Field team competed in the Greater South Shore (GSC)...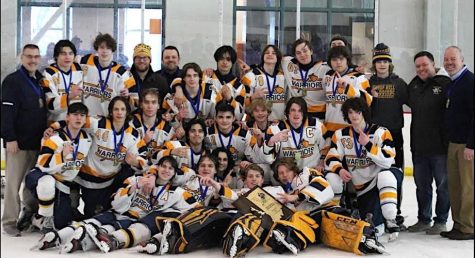 March 21, 2023
The Bishop Noll hockey team won the Class 3A State Championship game on March 4–the 3rd state win since...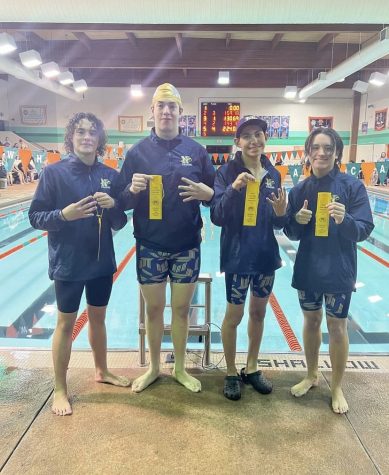 IHSAA Boys Swimming Sectional's Meet
February 17, 2023
Bishop Noll's boys swim team competed at the Boys Sectionals Prelims on February 16th at Munster High...