Jaclyn Wooley, Staff Reporter
September 11, 2020
Bishop Noll will be hosting an outdoor movie night celebration in recognition of Founder's Day and its 100th anniversary on Tuesday, Sept. 15 from 8 p.m-10pm. The event...
Campus Ministry introduces virtual Masses this Tuesday
September 11, 2020
Creativity sparks as Bishop Noll plans to host their first virtual Mass of 2020,  celebrating Founders Day on September 15, all while following...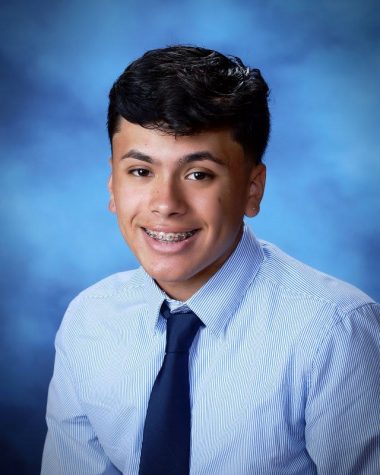 Salutatorian Elijah Carrasquillo says at BNI, learning is life
June 4, 2020
For the first time ever, Bishop Noll will host its commencement online. The school is adding personalized videos of students and teachers for...
Teachers continue to prepare for virtual learning
June 4, 2020
   The spread of COVID-19 has led to the closure of schools all over the world. Online schooling would develop so that learning would not be...
Cecilia Tinoco, Staff Reporter
September 18, 2020
Six Bishop Noll freshmen have been added to Noll's 2020-2021 roster, ushering in a whole new slew of young hockey players hungry for a taste of the State championship ring. Freshmen...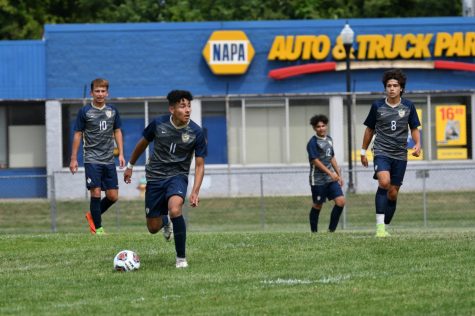 September 18, 2020
The Bishop Noll boys Soccer team came out with a dub against the Portage High School on Tuesday night,...
Football team loses 2nd straight game to Boone Grove
September 18, 2020
The Bishop Noll boys varsity football team took on Boone Grove as their first game away at Valparaiso...
Three talented freshmen bring talent to Lady Warrior soccer team
September 11, 2020
The Bishop Noll girls varsity soccer team took on Griffith this past Saturday at Griffith. It was a hard...
Abigail Kawalec, Staff Reporter
February 13, 2019
    This April marks the 20th anniversary of the Columbine mass shooting which left 30 dead and was one of the first mass shootings covered by the media. Since the two...
May 23, 2018
My favorite place to go to for treats in any weather is The Sugar Factory because it's so cute and...
May 22, 2018
Cold Stone Creamery is located in Dyer, IN and is known for their ice cream treats, cakes, smoothies,...
May 22, 2018
The young and vibrant Muchi Muchi Yogurt located on 95th St,  is rumored to be a staple treat for those...
Sep 26 / Boys Varsity Tennis

Sep 25 / Girls Varsity Soccer

Joliet Catholic Academy

0

Sep 24 / JV Hockey

Sep 4 / Girls Varsity Volleyball

Griffith North Newton

Griffith-420 North Newton-438

Sep 1 / Girls golf

Aug 24 / Girls Varsity Soccer

Bishop Noll

234--3rd place

Aug 23 / Girls golf

Bishop Noll

234- 3rd place

Griffith- 193 Andrean- 222

Aug 23 / Girls golf

Loading ...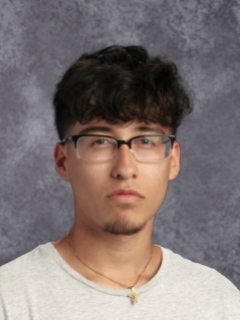 Angela Luna, Editor-in-Chief
Bishop Noll senior Martín Gonzalez has an interest in music and produces beats, instrumentals for musical artists to purchase and layer beneath their own vocals or other track...
January 24, 2020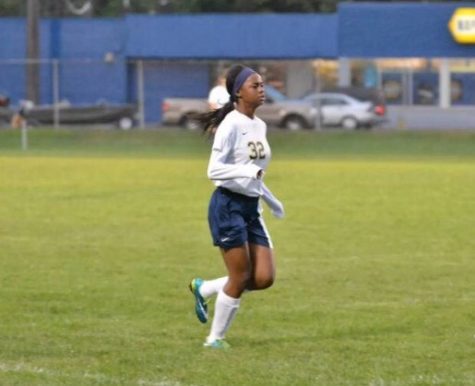 Lexciey Carrasco, Staff Reporter
In high school, teenagers are struggling to find a path that fits them perfectly. Some don't find it right away but that's not the case for one determined and self-mo...
October 19, 2017
Dominic Companiott, Sports Editor
After a second-season ending injury, junior Chris Bender, a captain and leader of the Bishop Noll football team, plans to come back next year but in a different way.  ...
October 18, 2017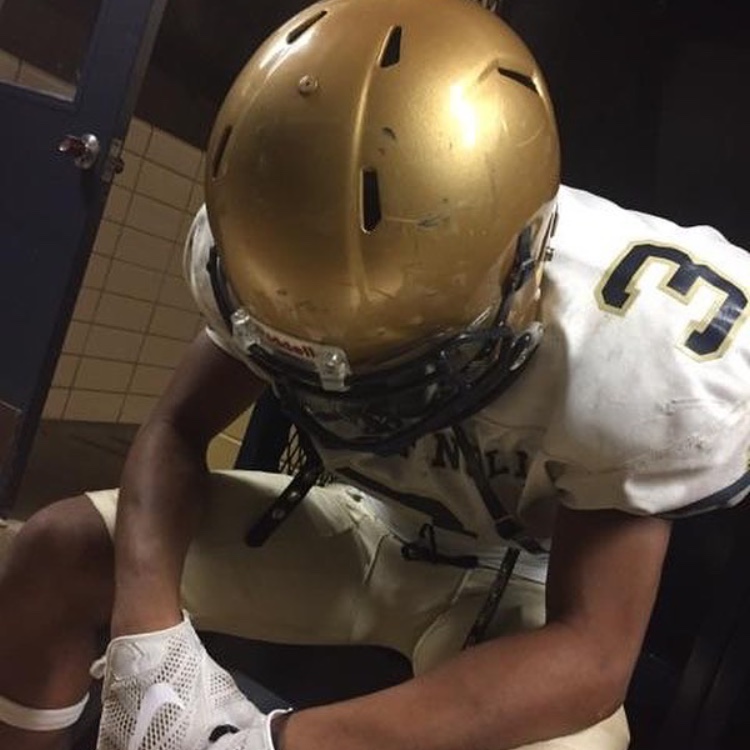 October 18, 2017
September 29, 2017
September 27, 2017