January 24, 2020
Pope Francis selected Monsignor Robert J. McClory, 56, of Detroit as the Diocese of Gary's new bishop.  The decision was publicly announced on Nov. 26. Following the...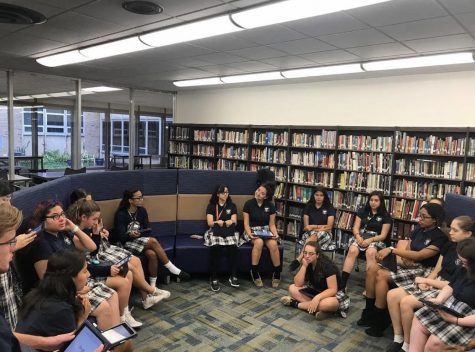 Bishop Noll's women's empowerment club uplifts young females
January 22, 2020
   A women's empowerment club, which first began as a conversation between juniors Carmelina Komyatte and Alejandra Castellanos, has turned...
Mrs. Ashley Knazur joins foreign language department
January 17, 2020
    Bishop Noll's foreign language department welcomed Mrs. Ashley Knazur, known as Senorita Knazur, to those in herSpanish 2 and 3 classes....
Martin Luther King Jr. essay contest open to Bishop Noll students
January 15, 2020
   The Northwest Indiana Ecumenical Committee is sponsoring a Martin Luther King, Jr.  essay contest under the leadership of Rev. Dwight Gardner...
Nataly Salas, Staff Reporter
January 16, 2020
Bishop Noll hosted the Harlem Wizards game for the second year on Thursday, Jan.9, 2020. The Harlem Wizards are a professional basketball team with an aim to entertain the...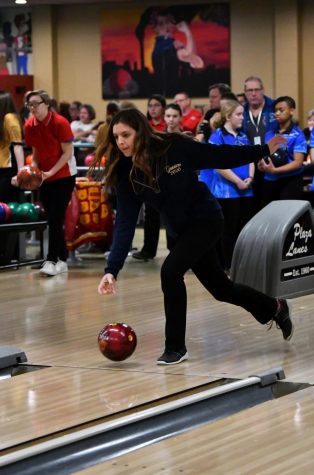 Seniors Gonzalez, Suarez advance to girls bowling regionals
January 16, 2020
Dyer—Bishop Noll girl's bowling team advanced to regionals this past Sunday, Jan. 12. During sectionals,...
Wrestling team enters rebuilding year
December 3, 2019
 Two years ago the Bishop Noll wrestling team was nearly extinct. As they began their rebuilding year...
October 21, 2019
Friday, September 6 kicked off Friday Night Lights. The First football home game of the year was against...
Abigail Kawalec, Staff Reporter
February 13, 2019
    This April marks the 20th anniversary of the Columbine mass shooting which left 30 dead and was one of the first mass shootings covered by the media. Since the two...
May 23, 2018
My favorite place to go to for treats in any weather is The Sugar Factory because it's so cute and...
May 22, 2018
Cold Stone Creamery is located in Dyer, IN and is known for their ice cream treats, cakes, smoothies,...
May 22, 2018
The young and vibrant Muchi Muchi Yogurt located on 95th St,  is rumored to be a staple treat for those...
Ceasar Perez, Staff Reporter
November 8, 2019
     The Bishop Noll drama department will present the Neil Simon play "Fools" on Friday, November 15, at 7:30; Saturday, November 16, at 7:30; and Sunday, November...
May 23, 2019
On May 17-19, Bishop Noll Institute will be holding their yearly fine arts weekend featuring performances...
Aladdin Movie Remake to Hit Theatres Soon
May 23, 2019
The 1992 Disney movie "Aladdin" will be hitting theaters again in 2019 in the form of a live action...
Video game club: a place for students to "geek out"
April 26, 2019
Since the age of five, video games have been a large part of Luz Mendoza's life. The sophomore recalls...
Recent Sports Scores
Tuesday, September 26

Boys Varsity Tennis

Bishop Noll 2 - Hanover Central 3

Monday, September 25

Girls Varsity Soccer

Bishop Noll 1 - Hanover Central 4

Sunday, September 24

JV Hockey

Bishop Noll 6 - Joliet Catholic Academy 0

Monday, September 4

Girls Varsity Volleyball

Bishop Noll 3 - Highland High School 0

Friday, September 1

Girls golf

Bishop Noll 490 - Griffith North Newton Griffith-420 North Newton-438

Friday, August 25

Football

Bishop Noll 21 - Andrean 58

Thursday, August 24

Girls Varsity Soccer

Bishop Noll 0 - Wheeler 7

Wednesday, August 23

Girls golf

Bishop Noll 234--3rd place

Wednesday, August 23

Girls Soccer

Bishop Noll 6 - Gavit 0

Wednesday, August 23

Girls golf

Bishop Noll 234- 3rd place - Griffith- 193 Andrean- 222

Wednesday, August 23

Girls Varsity Soccer

Bishop Noll 6 - Gavit 0

Thursday, April 27

Baseball

Bishop Noll 8 - Munster 14

Loading ...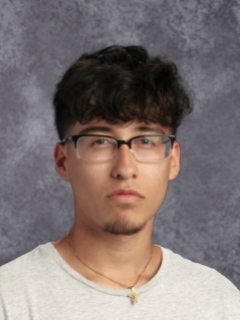 Angela Luna, Editor-in-Chief
Bishop Noll senior Martín Gonzalez has an interest in music and produces beats, instrumentals for musical artists to purchase and layer beneath their own vocals or other track...
January 24, 2020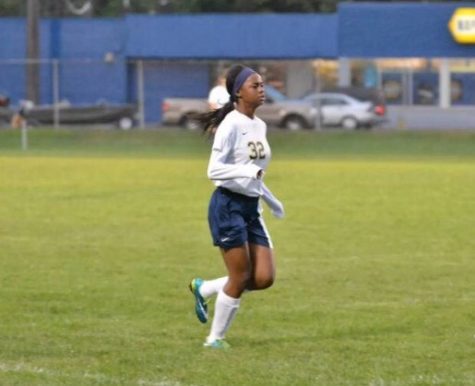 Lexciey Carrasco, Staff Reporter
In high school, teenagers are struggling to find a path that fits them perfectly. Some don't find it right away but that's not the case for one determined and self-mo...
October 19, 2017
Dominic Companiott, Sports Editor
After a second-season ending injury, junior Chris Bender, a captain and leader of the Bishop Noll football team, plans to come back next year but in a different way.  ...
October 18, 2017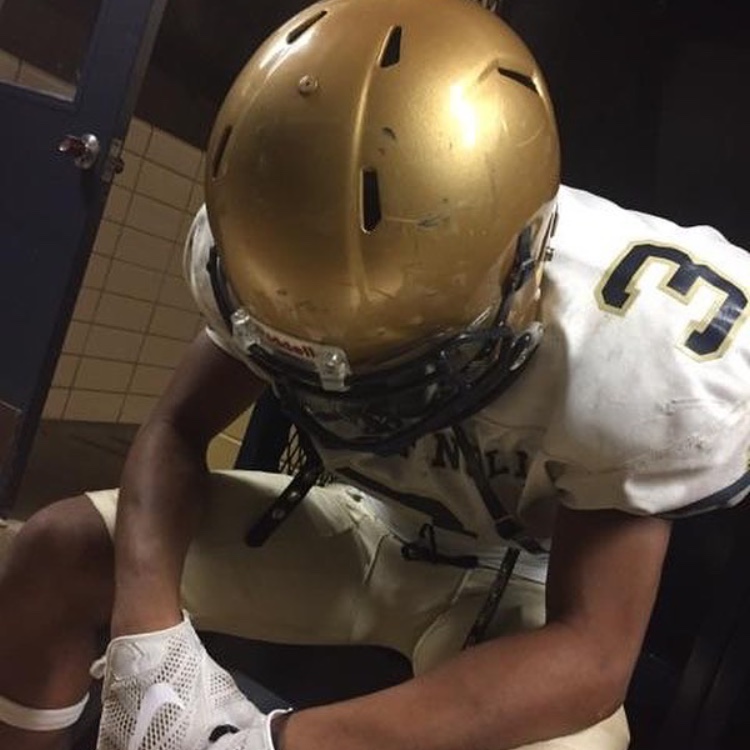 October 18, 2017
September 29, 2017
September 27, 2017