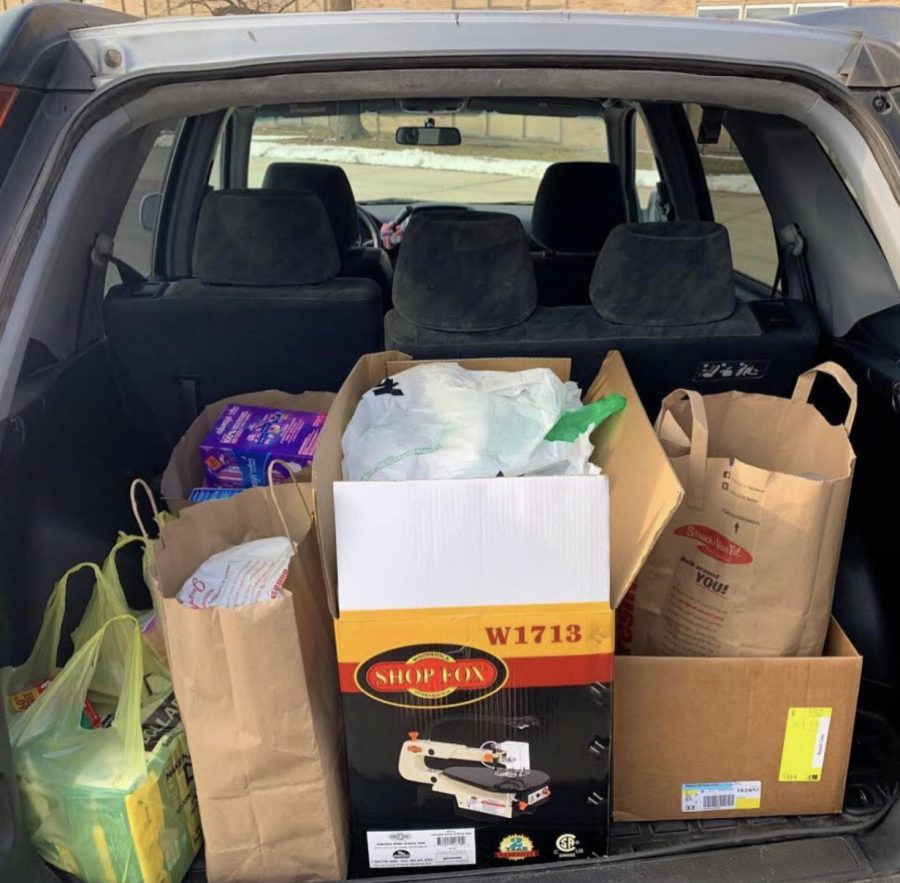 Tayden Phillips, Junior Editor o
May 6, 2022
The Women's Empowerment Club held a comfy day and bake sale in an effort to raise funds for two causes. Funds raised will be going to a pad and tampon dispensers for the...

Spring Musical hair and makeup auditions
April 25, 2022
    Junior Adrianna Alvarez is in charge of hair and makeup for this year's spring musical, Xanadu. The spring musical hair and makeup auditions...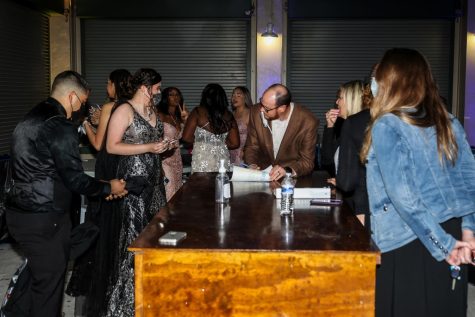 BNI plans first full prom since COVID
April 22, 2022
Bishop Noll class of 2022 will be attending their first prom. Last year's prom was a modified COVID-friendly version where graduating seniors...
Senior Kayode Olaoye receives Chick Evans Scholarship
April 22, 2022
Senior Kayode Olaoye heard the news that he received the Chick Evans Scholarship–an academic caddie scholarship that offers a full ride...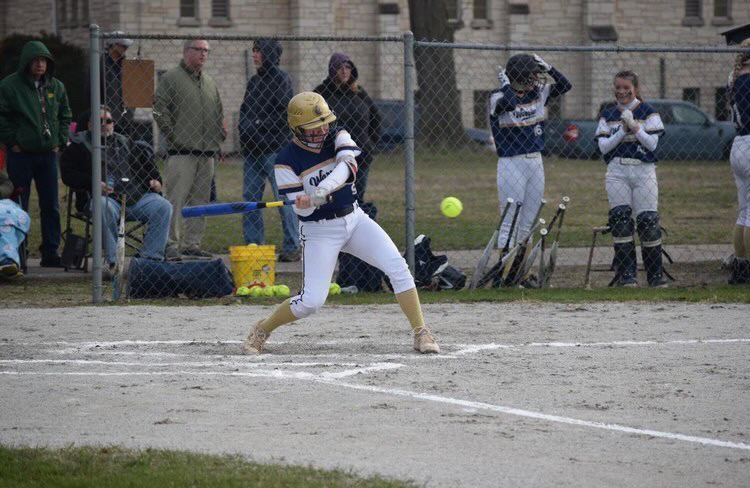 Beethoven Chavez , Staff Reporter
April 22, 2022
With snow melting, and temperatures rising, it's softball season and this year, Bishop Noll has new faces who have made an impact for this year's first games. There are six...
Marching Band Marches in Southside Irish Parade After Two-Year Hiatus
April 11, 2022
             The Bishop Noll marching band participated in the Southside Irish Parade on March...
The Bishop Noll track team begins outdoor season.
April 11, 2022
The Bishop Noll track and field team started their indoor season on Tuesday, March 1 and ended on March...
Bishop Noll student maintaining responsibilities like no other
April 8, 2022
    After getting comfortable with how her routine goes, sophomore Soledad Castellanos prepares to...
Nalaya Ochoa, Staff reporter
April 26, 2022
Since January, Bishop Noll has offered eligible seniors to take college courses on-campus at Purdue Northwest in the afternoon.  "At Bishop Noll, students have...
BNI's student body give their insights on Wellness Wednesday's
April 12, 2022
Since the second semester, Mrs. Pastrick and Mrs. Quiroz have put together Warrior Health and Wellness....
Euphoria mania wreaking havoc on teens
April 8, 2022
The popular show, Euphoria, is believed to be a bad influence on Gen Z.  "As if the first...
Senior Ethan Lopez goes to bowling regionals for the first time
January 25, 2022
Ethan Lopez, a senior at Bishop Noll placed 6th amongst the 10 finalists at the Greater Lake County...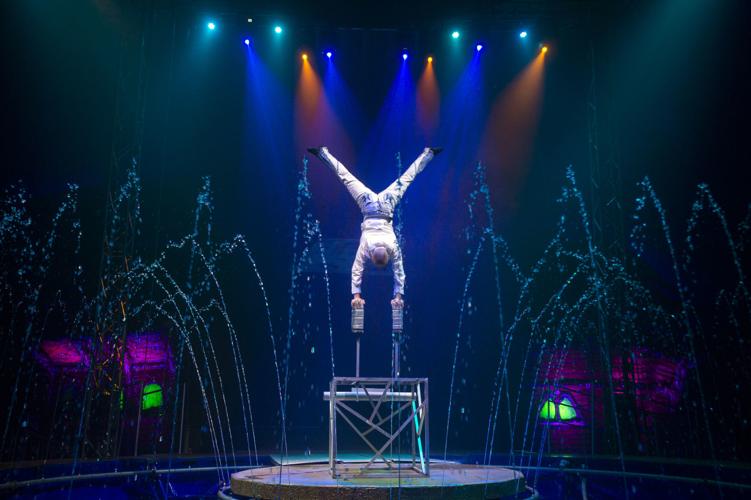 Yulianna Nolasco, Staff Reporter
May 18, 2022
Cirque Italia hosted a water circus event at the Lighthouse Place Premium Outlets in Michigan City from April 28- May 1, 2022. According to Cirque Italia, "The "ITALIAN...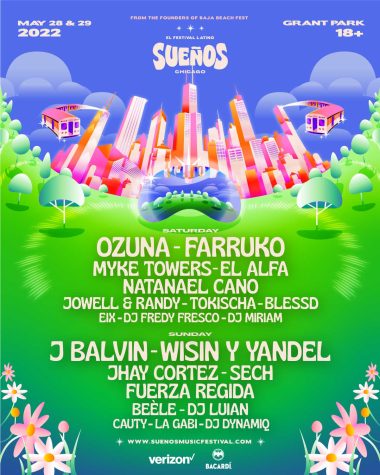 May 2, 2022
Celebrate Latin culture at the very first Sueños Chicago. This upcoming event is an "all-new...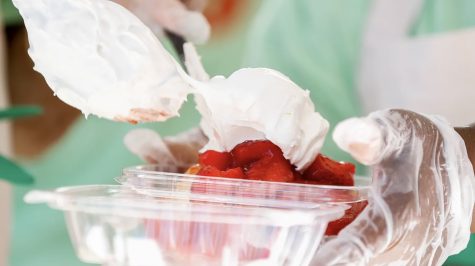 Crawfordsville Strawberry Festival
April 30, 2022
Rewind time to the good old days and spend an afternoon at the Crawfordsville Strawberry Festival. Each...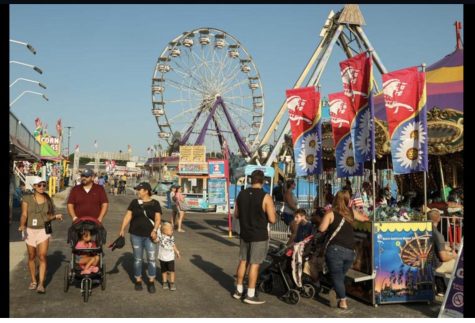 April 29, 2022
    The Crown Point Lake County Fair returns this summer. The Lake County Fair runs from Friday, Aug....

Loading ...