Salutatorian Elijah Carrasquillo says at BNI, learning is life
Senior plans to study mathematical computer science at Purdue
For the first time ever, Bishop Noll will host its commencement online. The school is adding personalized videos of students and teachers for a fun twist. The valedictorian and salutatorian will address their speeches virtually with pre-recorded speeches. But the irony is not lost on salutatorian, Elijah Carrasquillo, who is planning to major in mathematical computer science at Purdue Lafayette in the fall.
"Even though I was nervous about it [the speech], I thought it would be a great experience and my family and friends would really enjoy seeing me up there on stage…My family and friends will still enjoy seeing me on their livestream," Carrasquillo said.
It came as a surprise to Elijah Carrasquillo to be awarded the salutatorian title. Though he aspired to be valedictorian, he knew his friend, Giovanni Komyatte deserved it instead. Carrasquillo began working to achieve this goal in sophomore year, and he says his motivation were his parents.
"…I never knew for sure whether it would be me or not because there are so many other bright individuals in our class of 2020…I knew how happy and proud it would make my parents and family, and that alone was enough reason to work for it," he said.
Before coming to Bishop Noll, Carrasquillo attended St. Mary's Elementary School Griffith, Indiana. He was drawn to Noll because of the high academic rating and family atmosphere. His mother is also an alumna from Bishop Noll.
Carrasquillo managed to push through the school years, even when he was mentally and physically drained. When he wasn't doing school work, Elijah participated in extracurricular activities like soccer, track and field, cross country, academic superbowl and Spell Bowl, National Honor Society, and student ambassadors. Not only has Bishop Noll helped shape his future, but he also has achieved friendships which he hopes to keep after high school. He says Bishop Noll has impacted him for the better in all respects.
"The biggest challenge I faced in my academics at school was to just find it in me to keep going…At Bishop Noll, learning is more than just academics: learning is life. We are taught life lessons here along with academics, and I feel that will shape all of our journeys in the long run," Carrasquillo said.
One of Elijah's closest peers, valedictorian Giovanni Komyatte, has been friends with Elijah since the beginning of high school. The pair's friendship consists of pushing each other rather than competing against. Carrasquillo says that Komyatte contributed to his high school experience by being a great friend and always pushing him.
"
We are taught life lessons here along with academics, and I feel that will shape all of our journeys in the long run."
— Elijah Carrasquillo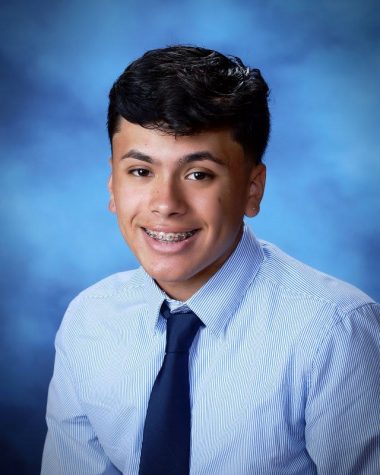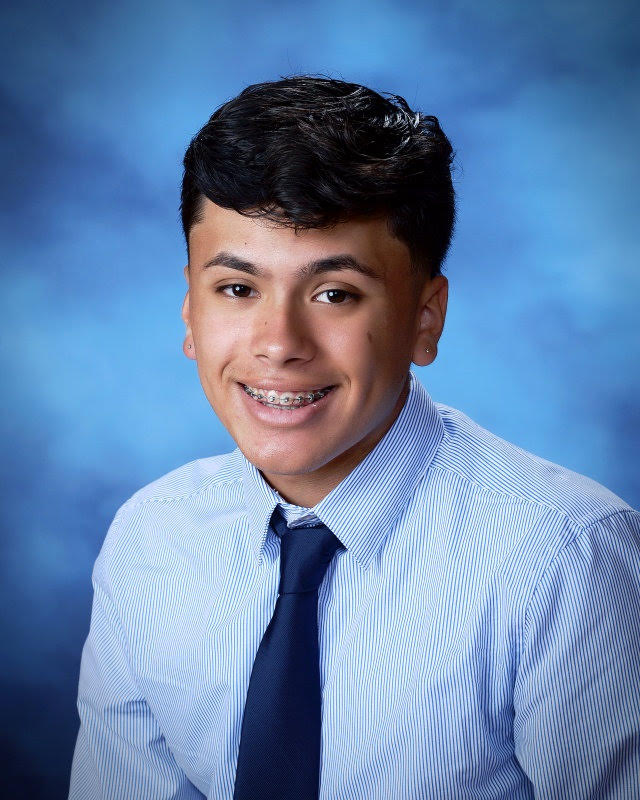 Additionally, the teachers at Noll have inspired or challenged Elijah in every way. He felt as this is done so because Noll pushes its students to do better for themselves. Carrasquillo really enjoyed the obstacles given to him by Math and English teachers; he threw himself into the subjects to get a better understanding of them.

"Every teacher has a passion for what they teach..they make it fun and are happy about it, which I feel is such a great thing to do," Carrasquillo said.