Colin McCullough named Bishop Noll's new head football coach
The 2005 BNI alum will replace Paul Douglass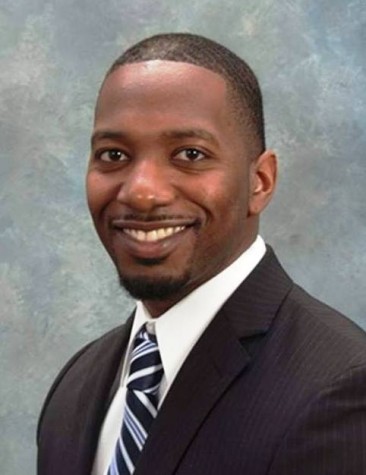 Bishop Noll's new head football coach was formally announced to the Bishop Noll community today. Noll alumnus Colin McCullough will be taking over the space occupied before by Paul Douglass.
McCullough, who ran track and played football for the Warriors before graduating in 2005 had been an assistant track coach for six seasons at other area high schools.
"I am both humbled and ecstatic about the opportunity to come home to my alma mater and give the next generation of Warriors what Bishop Noll gave me," McCullough said.
McCullough spent four seasons with Stacey Adams at East Chicago Central, where he served as defensive coordinator and linebackers coach, helping advance them in a program in 2013 Class 4A semistate.
McCullough is "immensely grateful for this opportunity from the current administration and I appreciate the support I've already gotten from Bishop Noll alums across the country".
"I am confident we will take this program to new heights as we continue to grow together," he said.
Principal Craig Stafford said the Bishop Noll administration is excited to have McCullough lead BNI students in both the classroom and on the field.
McCullough was introduced to the Bishop Noll football players and other students at a meeting at the school this afternoon.
Stafford captures the mood of the administration in gaining McCullough to the athletic staff.
"His enthusiasm for Bishop Noll is contagious, and I believe he has what it takes to build a winning program".