Top breakup or love songs to get you through Valentine's Day
Sunday, February 14 marks 2021's Valentine's Day. It is a very emotional holiday for many, whether those feelings are heartwarming or heartbreaking. The JourNoll staff surveyed Bishop Noll's student body to get their intake on this holiday.
Of the students surveyed, over half said they were happy with their current relationship status. About 40% of the students replied with a more neutral response saying "it is what it is." About 8% of the students said they were not happy with their relationship status. Sorry about that.
When asked about who they will be spending Valentine's Day with, the results varied. While some said they were not sure, about 18% said they would be spending it alone. 15% said they were going to spend it with someone they were "talking to," which basically means someone you are unofficially committed to. 18% said they would be spending it with their friends. Surprisingly, the majority of students said they would be spending Valentine's Day with a boyfriend or girlfriend.
Regardless of the statistics, Valentine's Day will be different for everyone. Whether you are passionate or in pain on February 14, here are some songs to get you through it.
#3 Breakup song: Marvin's Room – Drake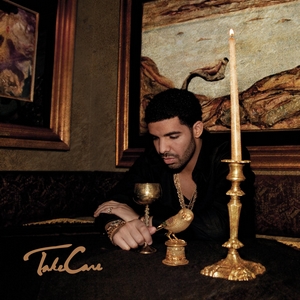 "Marvin's Room" was released in 2011 by Drake. It peaked at number 21 on the United States Billboard Hot 100 and reached the top 10 on the Billboard Hot R&B/Hip-Hop Songs chart. The song is placed at Drake's point of view where he calls his ex-girlfriend and rants about his loneliness and challenges that come with fame.
#3 Love song: All of Me – John Legend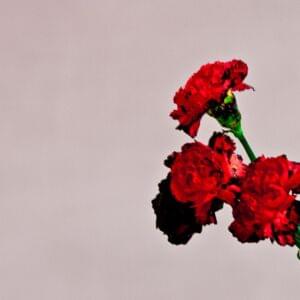 "All of Me" was released in 2013 by John Legend for his wife. In 2014 it peaked at number one on the Billboard Hot 100. The song is delicate and captures the feeling of true love.
#2 Breakup song: All Girls Are The Same – Juice Wrld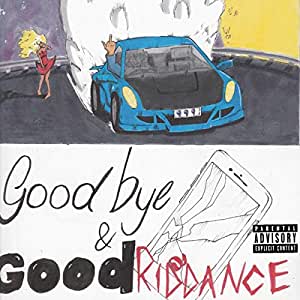 "All Girls Are The Same" was released in 2018. It is the lead single off Juice Wrld's debut studio album ​Goodbye & Good Riddance. ​The song peaked at number 41 on the Billboard Hot 100. In this song Juice Wrld focuses on the pain and heartbreak of his past relationships.
#2 Love song: Love On The Brain – Rihanna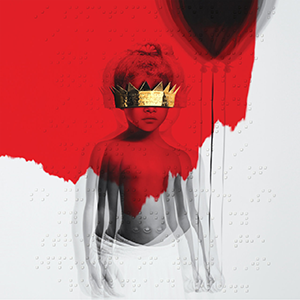 "Love On The Brain" by Rihanna was released in 2016. The song reached number five on the US Billboard Hot 100 chart. Rihanna sings about a troubling, yet addicting relationship. She focuses on the highs and lows of being in love.
#1 Breakup song: Driver's License – Olivia Rodrigo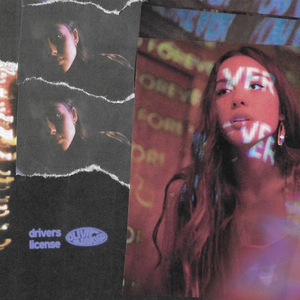 Not only was this song a favorite for the BNI student body, but also for the rest of the world. Spotify, a music streaming service, announced that Olivia Rodrigo set a record for most streams in a day for a non-holiday song. Rodrigo is only 17 and set records on a debut single, I think it is safe to say that she did a fantastic job.
#1 Love song: Get You – Daniel Caesar (Featuring Kali Uchis)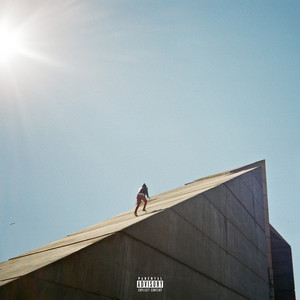 "Get You" is off Caesar's 2016 album, Freudian. In an interview with Billboard he explains that the song is about a "praise to a love I didn't even feel I deserved at the time." Although the song was released in 2016, it did not debut on the Billboard Hot 100 until 2018. The song captures the feeling of great appreciation towards someone you feel passionate about.
Honorable Mentions:
Breakup songs: ​The Way Life Goes – Lil Uzi Vert (Featuring Oh Wonder) and We Are Never Ever Getting Back Together – Taylor Swift
Love songs: ​No One – Alicia Keys and Mirrors – Justin Timberlake
If you cannot count on people this Valentine's Day, check out some of these songs to help get you through it. If you can count on someone this Valentine's Day, show them some appreciation with one of these songs.